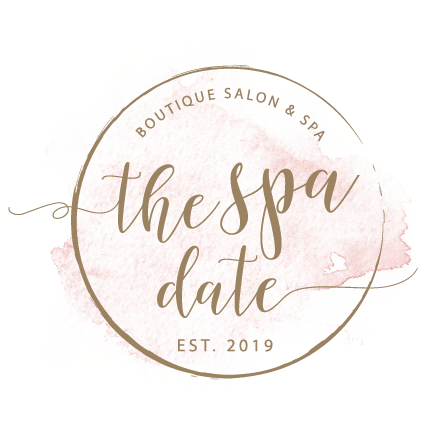 Important update
As a result of the recent "Stay at Home Order" we will remain closed for all services except massage until February 11. If you have an appointment scheduled for any date prior to February 11 we will call you to reschedule.
We are still offering 25% off on products so make sure to take a look when you're in for a massage! Curb side pick up is also still available.
Thank you so much for your patience and understanding. We miss you all so much and can't wait until we can reopen.
The Spa Date
At The Spa Date, beauty is more than skin-deep. Our team of aestheticians leads a full-service spa that is committed to customer satisfaction from the moment you enter to the moment you leave and beyond. We deliver nothing but professional, luxurious relaxation and aesthetics in a fabulous 2500 sq. foot setting where you can truly unwind. 
Our Services
The Spa Date is the full-service spa that offers it all. When we say all, we really mean all...manicures, pedicures, facials, brow and lash enhancement, medical aesthetics, massages, and much more - we have everything you're looking for, all in a relaxing, supportive environment. We even offer a full-service hair salon!